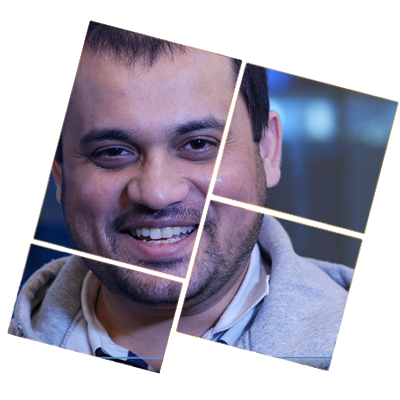 Faraz Ahmed
Chief Technology Officer
As Nakisa's Chief Technology Officer, Faraz oversees Nakisa's R&D activities, and formulates long-term vision and a strategy that aligns development activities with Nakisa's business goals.
Faraz leads Nakisa's thriving R&D department with a constant drive for innovation and a focus on creating excellent software for Nakisa's growing client base. With over 12 years of experience in software development Faraz has a wealth of experience with SAP HCM technology. Faraz has held a range of leadership roles within Research & Development and has also lectured in Programming, Data Structures and Algorithm Analysis and Design at the Punjab University College of Information Technology in Lahore.
Faraz is a Sun Certified Java Programmer, holds an MSc in Software Engineering, Data Structures and Algorithm Analysis from the University of Punjab, Lahore and has a Diploma in Comprehensive Project Management from McGill University, Montreal.