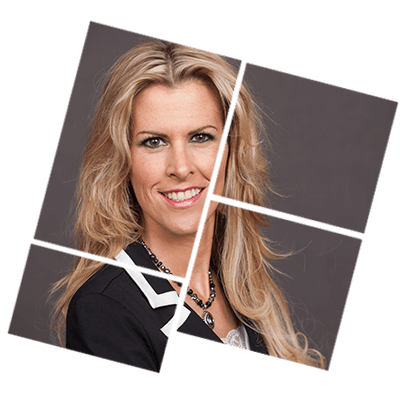 Julie Dumontier
Vice President, People and Culture
Julie joined Nakisa in May 2022. She has 20 years of experience as an HR leader, specializing in talent and organizational development, employee mobilization and change management, across a wide range of industries.
She spent more than 12 years with Rio Tinto Iron and Titanium, where she led the implementation of numerous major HR programs and projects such as: governance reorganization, a new employee performance program and the development of the company's culture.  As VP of HR at the start-up McInnis Cement, in the Gaspésie region, she also had the opportunity to build a new organization from scratch.
Julie is also involved in various boards of directors and advisory committees like the Board of Directors of the only diamond company in Quebec: Stornoway Diamonds. Involvement in these groups has allowed her to develop knowledge and skills, while staying connected to the most current management practices.
She holds a bachelor's degree in Business Administration, Human Resource Management, from the Université du Québec à Trois-Rivières, and a college education in Marketing. Since 2003 she has been a Certified Human Resources Professional (CHRP) of the "Ordre des conseillers en ressources humaines agréés".
Her hallmarks are her boundless energy, and the passion she puts into everything she does day after day. Outside of work, Julie's greatest passions are spending wonderful moments with her granddaughter and traveling to different countries to discover their history and customs.